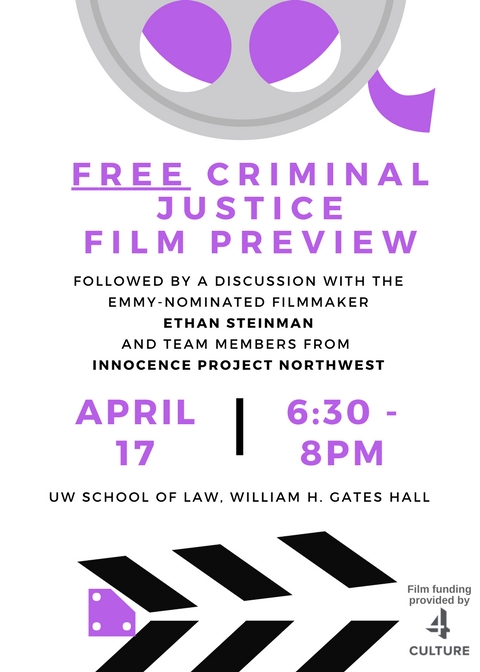 Limited seating available. Register by Friday, April 13th to save your spot!
If you are having trouble using the registration system, please email Erin Chambers at lewalker@uw.edu with your name and the name(s) and email address(es) of any guests you plan to bring to the event. Thank you!
---
Event Details
Emmy-nominated filmmaker, Ethan Steinman, is creating an educational documentary that explores the criminal justice system and proposed improvements from a layman's perspective. Join Ethan and members of the Innocence Project Northwest team for a ten-minute preview of the film, followed by a discussion about the film and how lessons learned from wrongful convictions can be used to improve the criminal justice system. 
 
When: Tuesday, April 17th 6:30-8pm
Where: UW Law School's William H. Gates Hall (4293 Memorial Way NE, Seattle, WA 98195) 
Cost: Free
---
About the Filmmaker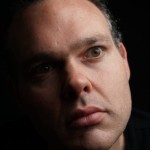 Ethan Steinman is an Emmy-nominated filmmaker who uses his decade of living between France and Argentina to drive him to create media with a unique approach and aesthetic. Over the past several years, he has directed the award-winning feature documentaries "Tesoros Descartados" and "Glacial Balance" as well as original content for clients including CNN, AJE, Dremel, FOX Sports, ESPN, adidas and Major League Soccer.
---
Parking Information
The closest parking to William H. Gates Hall is in lot N5. Check-in at a parking gate upon entry to campus. The evening rate is $5.00 (cash/credit) after 5:00 p.m. 
Lot N5 is located at Memorial Way and Stevens Way at the north end of campus. Turn onto Memorial Way from NE 45th Street, check-in at the gatehouse and then turn left onto Stevens Way. Lot N5 is immediately on your left. After parking, walk across Stevens Way and then right, across Memorial Way to William H. Gates Hall. 
For disability accommodations, email Erin at lewalker@uw.edu.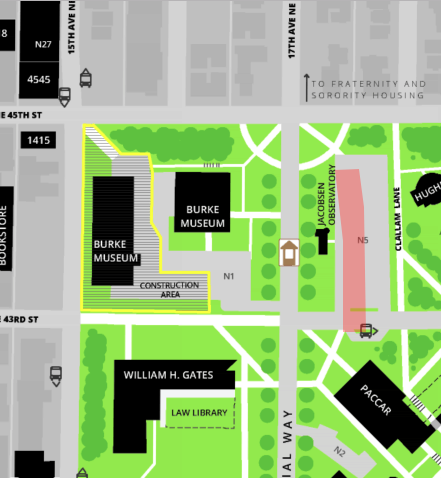 ---
Film Funding Provided By